Book Four in the Fate and Fangs Series...
Debauchery: Victoria's Burning
by
Kristin Battestella, cover by the incomparable Muse It Up Publishing's Princess Cover Art Goddess,
Suzannah Safi.
Once again I am back in the world of Kristin Battestella's Welshire vampires. It's America right after the end of the
Civil War. Victoria, daughter of
Antonio, creator of the Welshire Dynasty of vampires and Elizabeth saw the possibilities as war raged. She married and then quickly killed off a well placed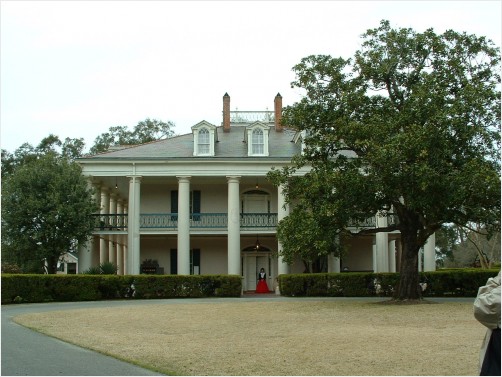 Plantation Owner becoming Mistress of all she now owns.
Thinking she is far more cunning than the slaves she has no intentions of treating as
FREED people-she's a vampire...being a FREED human...means nothing to her-she struts around in her crinoline skirts with huge hoops, not to her liking, barking orders like the superior creature she believes herself to be.
They recognize the darkness beneath her beauty, and the cruelty fueling her arrogance, so they put to rest her existence
in a most final way. Or do they?
Book Four, for this reader, is the most intense in the series so far. It deserves to be set above all that I've read to this point, but I have a dilemma. I've already given out FIVE stars for book two,
Punishment: Lilith's Trial
I wish I could give Book Four six stars...But HEY! Why can't I?
So Kristin Battestella I award THIS trip into the Fate and Fangs Chronology SIX STARS! (A first...at least for me.)