The FATE and FANGS Series by
Kristin Battestella, is most intriguing. Each book is a brief but powerful glimpse into the family dynamics of the Welshire Vampire Dynasty. Founded and controlled by Antonio, Elizabeth is his ignored, long suffering wife. She's tired of playing the compound games Antonio makes them all jump to...so heads to America...right after the
French and Indian wars have ended and when the land beyond is pristine still.
This is book three...
STRUGGLE: ELIZABETH IN AMERICA, cover by Muse It Up Publishing's powerful Princess Cover Art Goddess
Suzannah Safi.
The land is vast and Elizabeth travels in her lupine skin, a pleasure beneath the rapid footfalls of her advancing paw prints.
Rainstorm...Native American...on a Spirit Quest.
He appears when she needs his honed hunter's skills...he knows her secret, accepting her for who and yes, what she is.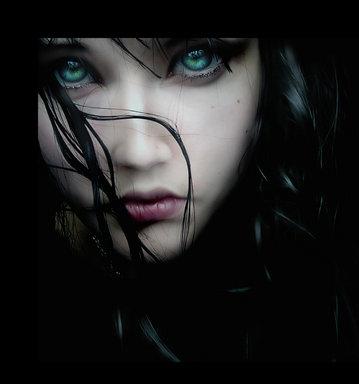 But, she's a Welshire Vampire and Antonio, even when he's tired of you, does not release what belongs to him...nor does he take prisoners.
Victoria, daughter of Elizabeth and Antonio...here in America? Her presence here is no coincidence, but is she here for good, or by the directive of her father, Antonio for more than a mother-daughter reunion?
A stark story is Book 3 in the Fate and Fangs Series.
But I wish it was longer. I wish there had been more interaction between Elizabeth and Rainstorm before Victoria's arrival.
Still it is a powerful segment in the ongoing Welshire Vampire chronicles, so again I award this book
4 fluid stars, and look forward to reading
book four.