A HEAP OF TROUBLE,
a brand new release from exceptionally gifted author Lorrie Unites-Struiff has found its way to my
happy Kindle...which means it also found it's way to my
This is a
Western, but with it's own flavor, and oh my what a flavor.
Cole Walker, a man with a healthy respect for animals...as long as they stay over there...is the
Sheriff of Cold Water Creek. He DOES however have more than a passing tingle for the daughter of the local
Mercantile, Mattie Wells.
Not a bad place to find oneself..until Cole comes home from days out under the stars trying to catch a clue about the
rustling suddenly plaguing his other wise contented world...or contented until he tosses his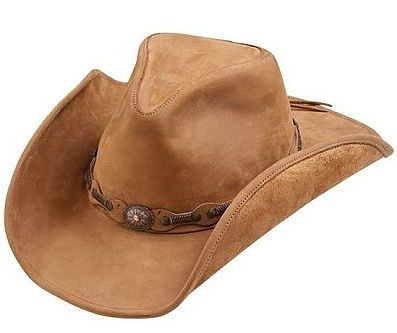 Stetson on the hook to find just like the
three bears, someone's been eating HIS grub...and has left a trail of crumbs not even
Hansel and Gretel would have missed.
Straight beneath his desk and the waiting varmint he so does not want near his quivering backbone.
What varmint?
A desert rat the size of the Grand Canyon? No.
A donkey separated from his gold mining owner? Again, no.
A stallion longing for the taming of a good saddle? NOPE...
A ring-tailed monkey with a love of thieving, flies out and makes Cole and all of Cold Creek stand up and take notice...none moreso than the beauteous Mattie.
I laughed, I winced, I cheered, and yes, I ached as this delightful tail unfolded before my intent eyes.
Anyone who loves Westerns, Comedies, Mysteries, and Sweet Romances will adore this book and climb on the bandwagon waiting with eagerness for the NEXT Lorrie Unites-Struiff tale.
I, therefore, am honored to award A HEAP OF TROUBLE
FIVE HAPPY STARS.
Well Done Ms. Unites-Struiff.