Sometimes it's really
difficult for me,
Ladybug Lin to give a review once I've
read a book that is so powerfully written I'm left with no breath to inflate my lungs and because of that, a sorry state of oxygen deprivation settles into my inadequate little brain cells. THAT is the state I find myself in right now.
Staring Into The Eyes of Chance, by Kay Dee Royal does the impossible...it shows why it is so dangerous to
splice together the DNA from two species and pour them into one body.
Kay Dee's story brings to vivid and often
painful life the two sides of the
Lycan dimension. Chance is Lycan and even though he looks young, vital, and sexy as hell, he's a bit
long in the tooth, compared to humans...over
three hundred, and has yet to find his mate.
During his many decades, Chance has become a member of the Lycan
legal system and that is what brings him across the Big Pond to America..he's tracking an
evil Lycan.
There are stories and authors...
...because they have the ability to make you cringe and still want more while describing vile acts you hope never to experience yourself, or if you have experienced them, hope to never experience them again.
Kay Dee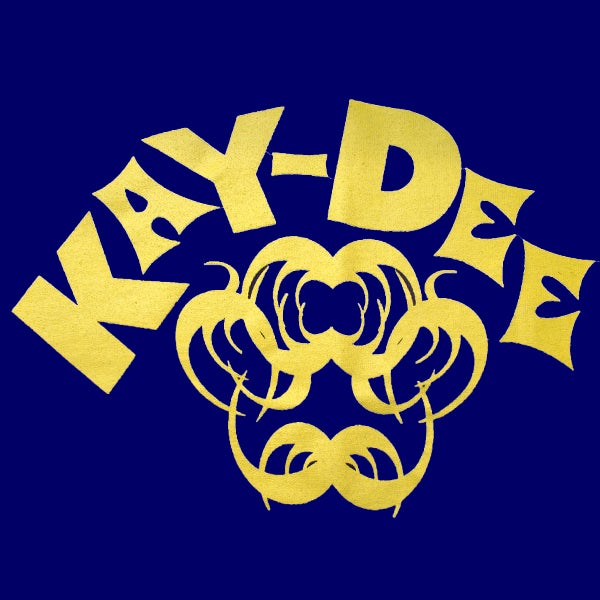 brings to the Lycan world, the same power Christine Feehan and Sherrilyn Kenyon bring to the world of
vampires. You so want to turn away from the horrible and degrading realities they give those worlds, but you can't. You're effectively ensnared in this world that is extremely violent, but flip the coin and it's also extremely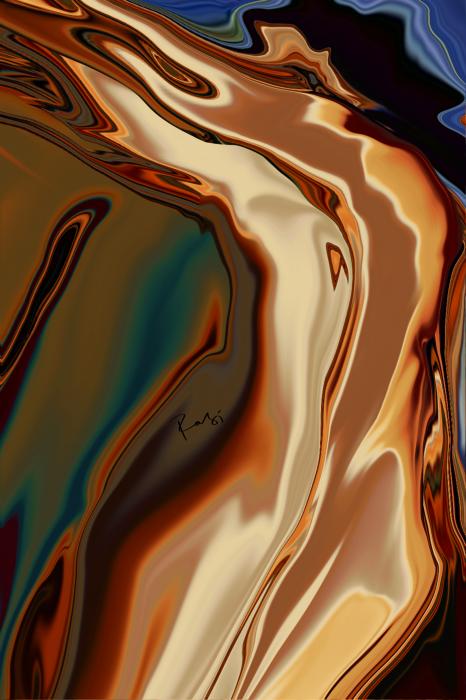 passionate.
Over the top loyalty to one's mate...cheating not even considered...Imagine NEVER being cheated on? Imagine your mate tearing the world apart to bring you back to the safety of his passion?
THAT is what Kay Dee Royal brings to life in this book,
STARING INTO THE EYES OF CHANCE.
There's no reference to a sequel, but I KNOW Kay Dee won't be able to stay away from Chance's Lycan world for long...just as I want to return and despite the bone jarring violence, find out what becomes of
Smoke, the villain in this piece.
Therefore, as a fan of both Christine Feehan and Sherrilyn Kenyon, and by acknowledging Kay Dee's right to join their ranks, I give STARING INTO THE EYES OF CHANCE
FIVE Brilliant Stars!
Well Done Kay Dee.
STARING INTO THE EYES OF CHANCE is available via MUSE IT UP PUBLISHING and wherever fine e-books are sold.