The first time I saw the book cover for this book, I thought we were going to be exploring the world of
Spelling Bees... Believe it or not, I was wrong. The "spelling" in this book has more to do with
"toiling trouble" than how to string a bunch of letters together to accidentally spell words like
...
Antidisestablishmentarianism. WOW what a word!
As Big and Brilliant as that word is, it doesn't begin to compare with the journey you will take in
Marva Dasef's BAD SPELLING.
I am a creature who loves paranormal and no paranormal topic is more deliciously diverse than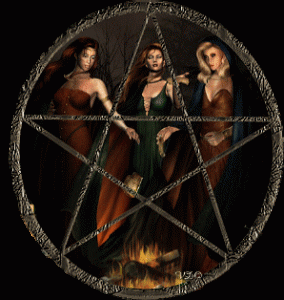 WITCHCRAFT!
If you
love paranormal with witchery afoot as much as I do, you are going to
LOVE, Marva Dasef's
BAD SPELLING...Oh and what makes it all the more exciting? This is BOOK ONE in Ms. Dasef's GALDORHEIM SERIES.
What a launch this is for her series.

In fact it is S-O-O-O-O-O-O good a launch it easily delivers
FIVE STARS worth of delight.
I cannot WAIT to get my hands on Book 2
Well done, Ms. Dasef...and thank YOU!