The HUMPTY WALL.
DRAKE the STONED, LOVE-CHILD DRAGON.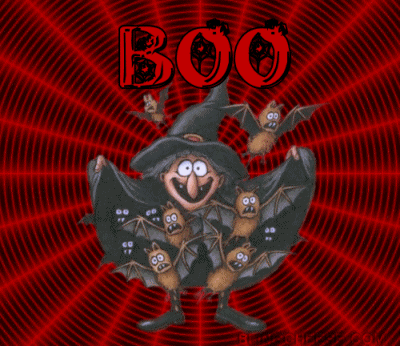 And MATILDA the FLATULENT SPELLING Witch!
These are just a few of the cast of characters populating
Kat Holmes' magical, comical, stinky, passion imbued world known far and wide as the Fairyland Provinces in her short erotica book LOVE POTION #9.5.
As a frequent reader of award winning author Kat Holmes' sexy flights of delicious desires and misfires, vampires and frigidly endearing gods and queens...this book was a surprise...a charming surprise.
(It just won a Top Ten 2013 P&E Award.)
Who'da thunk Ms. Holmes capable of writing sexual comedy, let alone sexual comedy THIS GOOD!?!
Lucy Mixernight is the official, (she inherited the title), potion maker for all of Fairyville and its many nearby lands. Matilda is one of Fairyville's aging, slightly senile, PMSing witches.
Matilda drops the dreaded gas-bomb spell and unrelenting flatulence spreads to all of Fairyville, one butt at a time. Trouble is Matilda can't remember what she actually said to start this adult version of Telegram...or in this case "Pass The Toot!" so it falls on Lucy to scramble like a mad woman to find the cure.
Into this mix meanders the proverbial TRAVELING SALESMAN who has more in his Ware's Case than a key to what Lucy needs.
LOVE POTION #9.5
I'm afraid to give it FIVE STARS...if I do, what will Ms. Holmes aspire for with her next Fairyland tale? Yep, this is BOOK ONE in this engaging Series.
BUT to give LOVE POTION #9.5 less than five stars would not award Ms. Holmes and this story it's righteous accolades.
So like the wise voters over at the 2013 P&E Awards, I award this story...
FIVE STARS.
Thanks for making me laughing so hard, I ALMOST didn't notice I was getting all hot and happy at one and the same time, Ms. Holmes.
Now...as has become the Ladybug Lin custom...when I get to review a book and the cover blows me away, I also award the Cover Artist a stellar acknowledgement for a dynamite cover.
LOVE POTION #9.5 is one such cover...so to Muse It Up Cover Artist LEX VALENTINE...CONGRATULATIONS.
Please step forward and accept your award.